A most common industrial packaging, PP woven, is well known for its flexibility, durability, strength, cost effective bags. It is widely used for packing granulated and powder form of products including rice, sugar, seeds, feeds, fertilizer, grains, chemicals, and cements. 
Our bags are renowned for their consistent quality. We offer a diverse of PP woven bags: Paper PP Bag, BOPP Bag, and Block Bottom Bag, in order to suit customer's preferences. With the capacity to supply various sizes, coating or non-coating, with liner or without liner, and attractive bag designs, we can individualize the bags perfectly match your needs. We are ready to assist you finding the best solutions for your product application.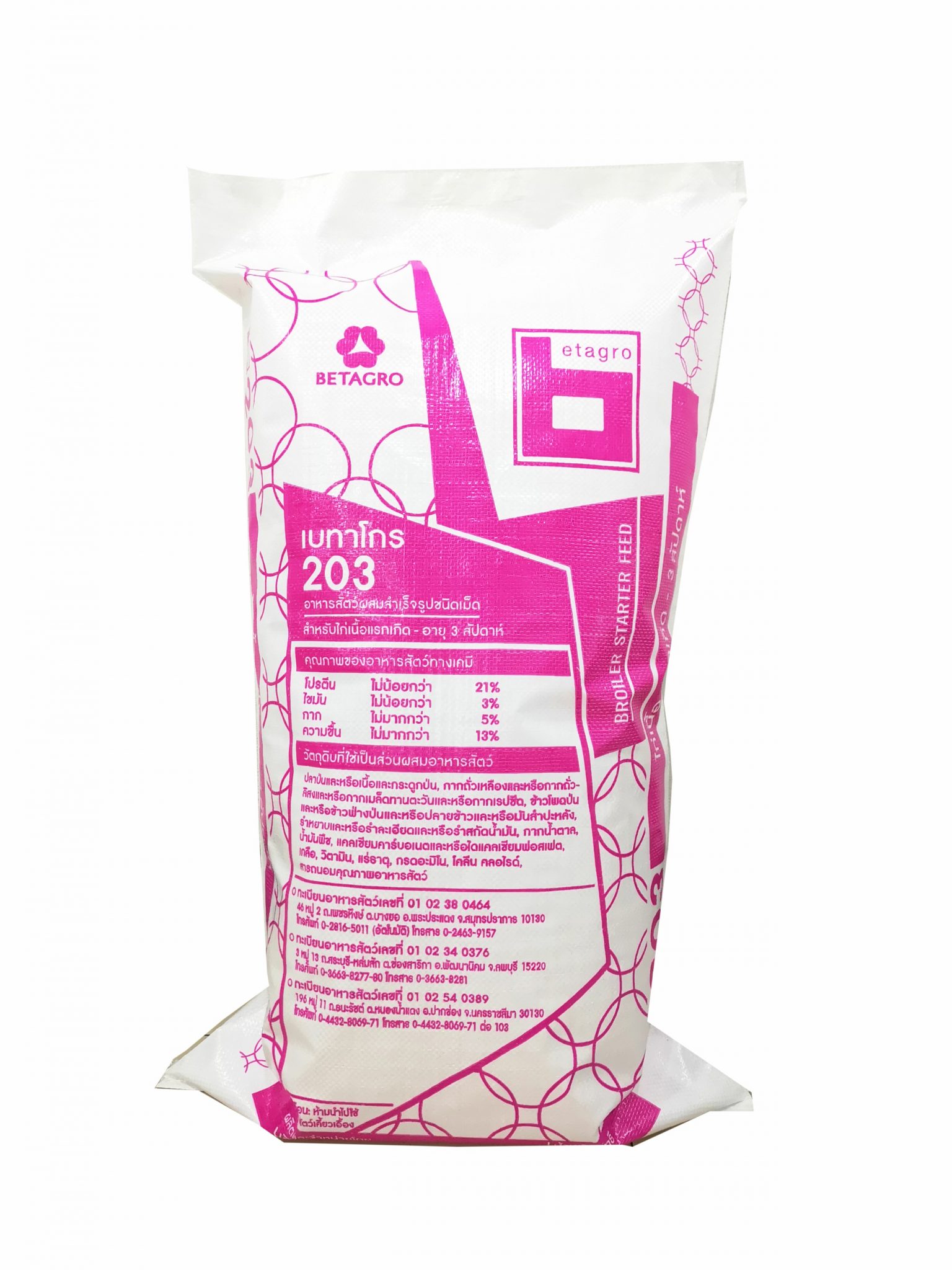 A widely use industrial packaging, PP woven bag is commonly packing granulates, pellets, powders form of product applications.
Flexible and high strength
Tear resistant 
Reusable and Recyclable
Lower cost
Coated or non-coated
liner or without liner
Loose liner cuffed at the mouth of the bag
Sewn liner at the mouth or bottom of the bag
Standard pillow / Gusseted / Tubular Bag
two side printing
It is Paper Kraft (outer) laminated with PP Woven (inner). This bag is mostly packing PVC compound, and other chemical application. As it offers moisture, water resistance, tear resistance, and extra strength. The outer layer Paper Kraft comes with two options of natural Kraft in brownish colour and bleached white colour. While, the inner layer uses PE/PP woven depends on your product applications and preferences. 
Moisture or water resistance
High strength and durability
High tear resistance
Available in gusseted and back seam
can be printed on surface and gusset
Better printing quality 
Kraft brown or bleached white paper for choosing
paper type sewn over the bottom of the bag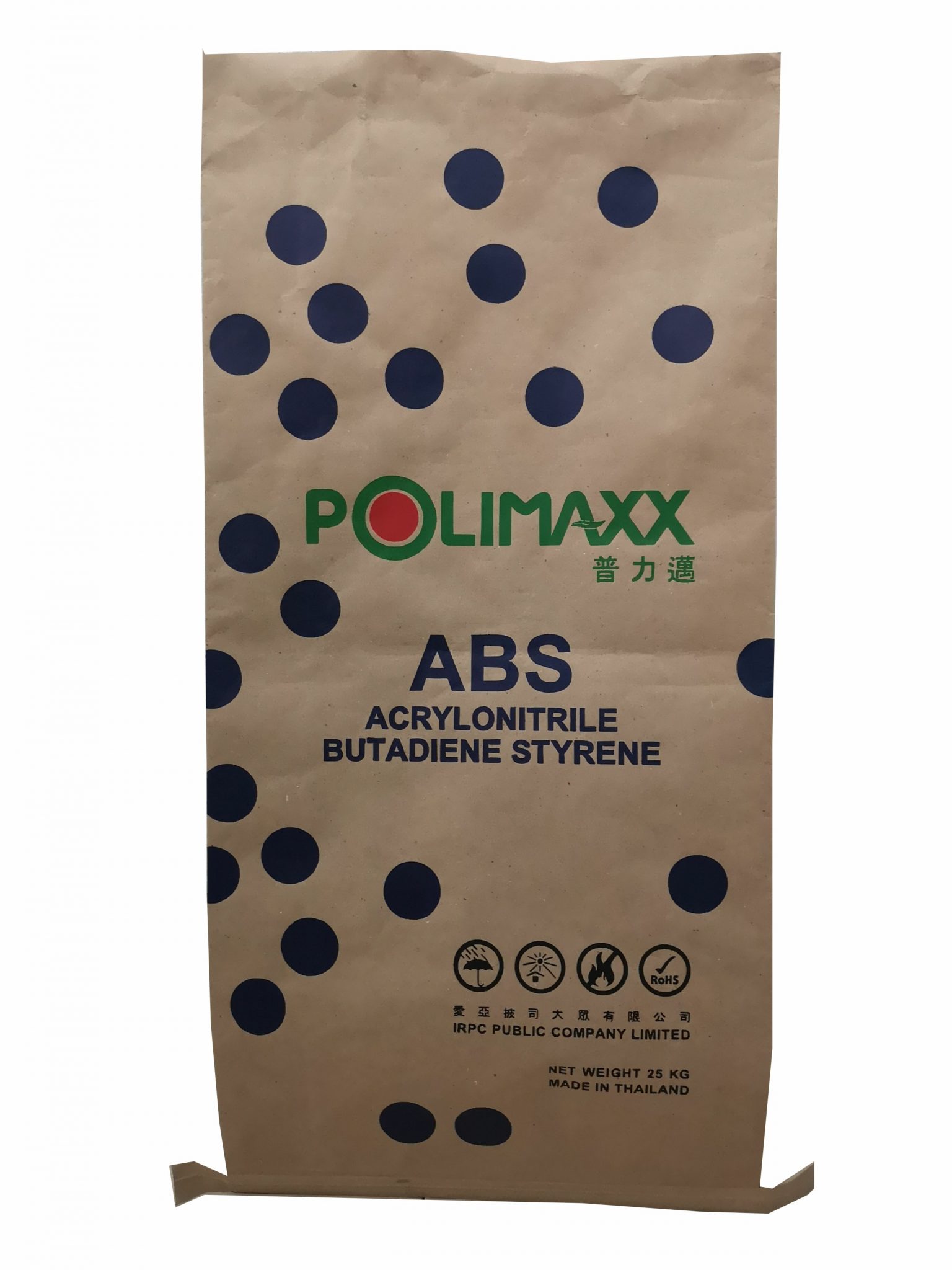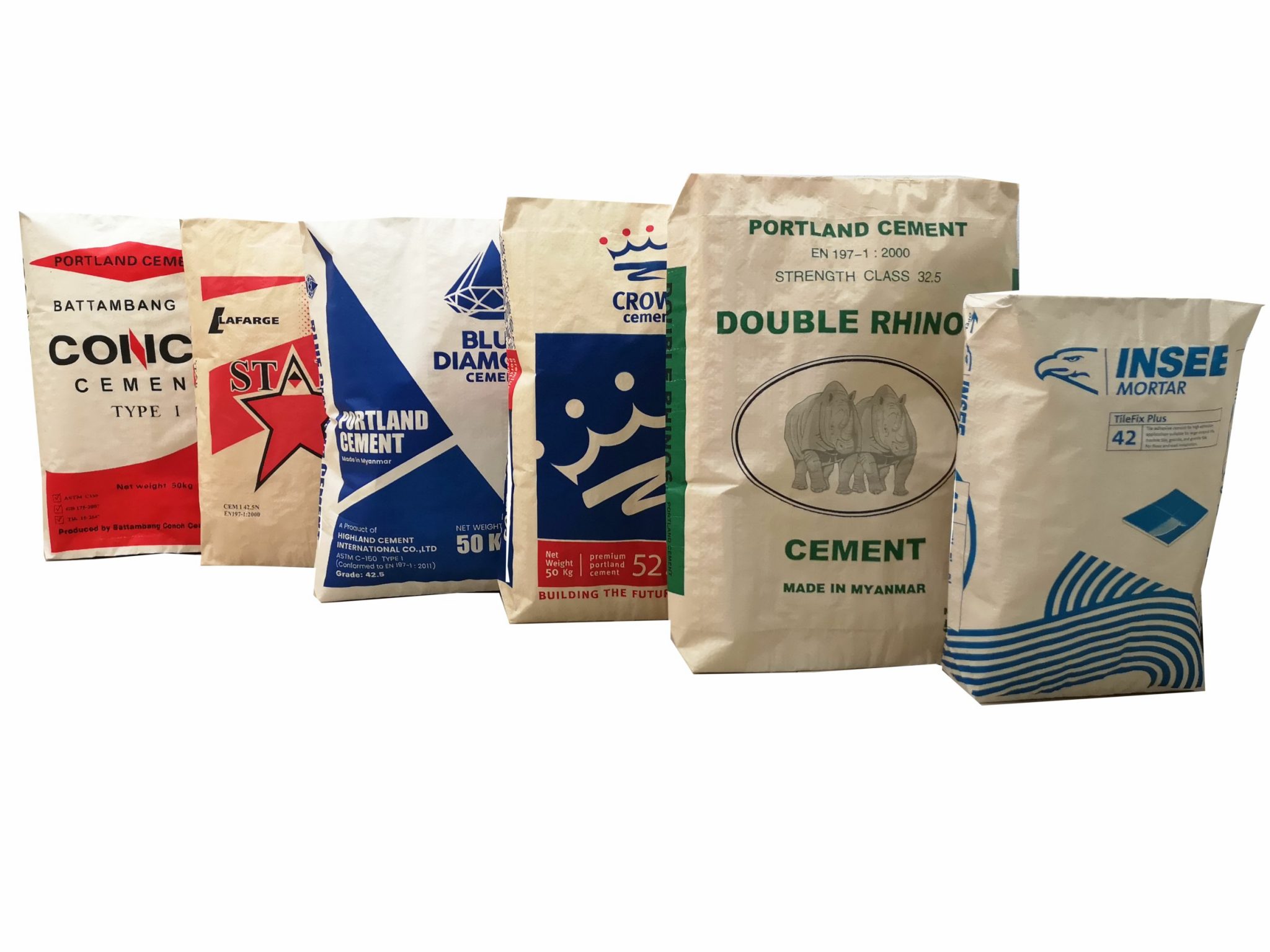 Block Bottom Bag / Valve Bag
Ad*Star bag, a well known block bottom bag that can be made open mouth or a valve bag. This bag is commonly use in cement industry, but it can be used in different products such as seeds, feeds, chemicals, resin, etc. As, it is better resistance to moisture and humidity in which can prolong shelf life of product. Our production can do micro perforation that helps with the efficiency of the filling.
Resistant to humidity and moisture
Market Value through block bottom design
High strength and durability
Tear resistance
Reusable and Recyclable
Prolonged shelf life
Micro Perforations
Block Bottom – Open mouth
Block Bottom Valve Bag
Graphics printed on surfaces incl. gusset
Bag size and Valve size as specified
1 ply or 2 ply (WPP with Kraft paper)
Superior quality Biaxially Oriented PP bags are well recognized by its high printing quality for product marketing purpose. This bag is made of BOPP film that laminated with PP woven fabrics creating flawless bag designs, yet still having high tensile strength and durability.
Attractive high printing quality
shelf appeal
High strength and Flexible
Gloss or Matt surface can enhance marketability of product
Water and dust resistance
light weight
Glossy or Matt finished
Printing multi-colour as specified
Back seam with gusset
Sewn or Block bottom option
White or Clear woven PP option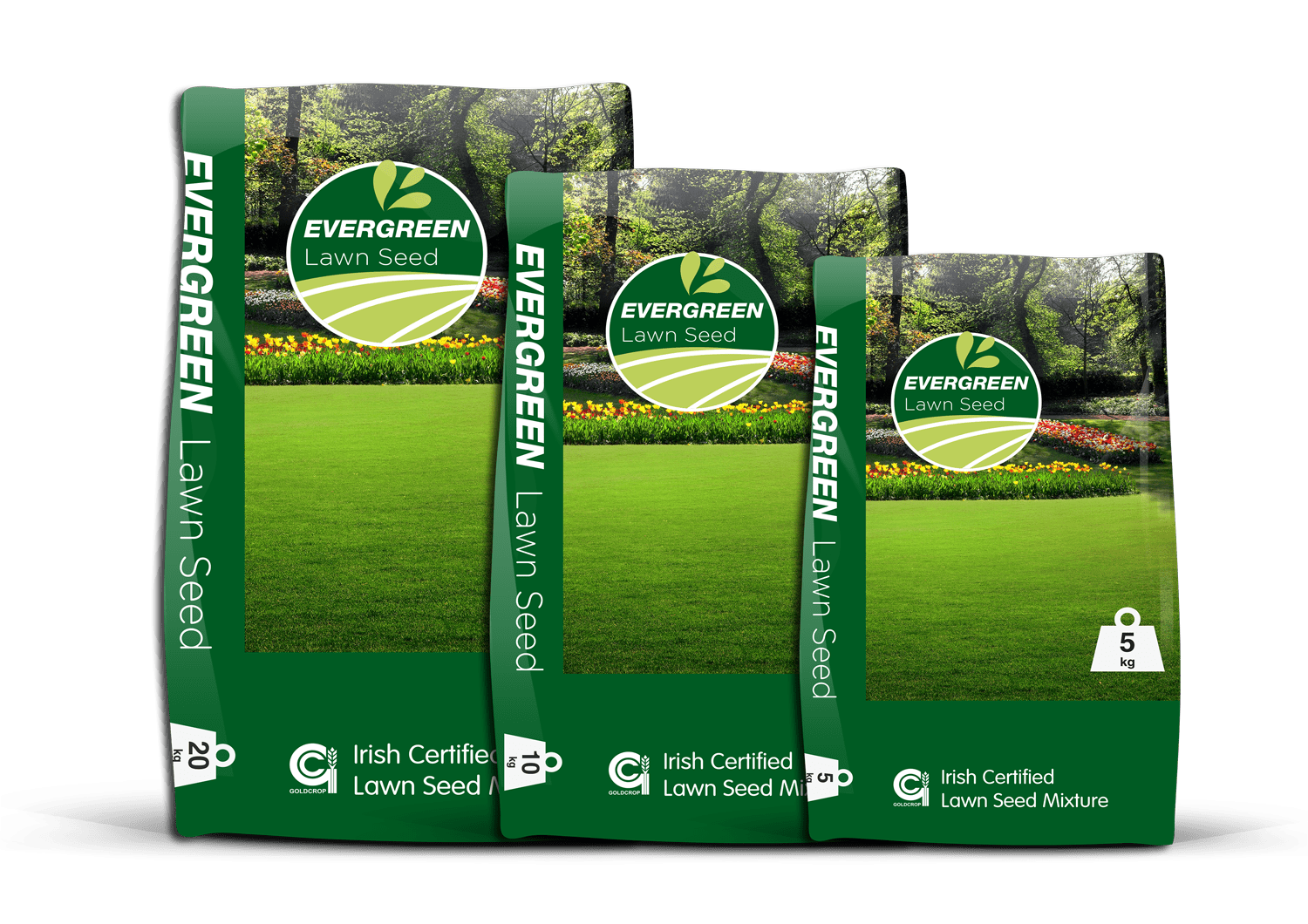 Discover your best solutions today.