Bangkok Polysack (BPS) is manufacturer and supplier of the Woven PP industrial packaging based in Bangkok, Thailand. With more than 40 years, Our passion to offer outstanding and innovative products and service have never stopped. We have expanded our business and grown our product line to include Flexible Intermediate Packaging (FIBCs), Single loop bags, Tarpaulin, Container Packaging, Block Bottom Valve Bag and BOPP Bags and more.
BPS has grown from its beginnings as a manufacturing for Woven PP sack to an international manufacturer of cutting edge solutions. Our products are exported to many parts of the world for a board range of markets including animal feeds, minerals, cement, chemicals, agricultural product, and etc. Due to the different usage requirements, we closely pay attention to every details in every process; whether it is sourcing raw materials, production process, in-house quality control, packing, and delivery of products to customers, we also produce customized products as customers need. 
Our business is fueled by our values. A strong belief that 'Anything is possible' sits at the core of everything we do. With our experience, dedication and knowledgeable background in this business, we have earned a well-known reputation for providing consistent quality of products and services. Our customers can be assured to receive good quality products and services, as we make our customers' satisfaction our first priority. We are not only continuously enhancing our capabilities  but also developing relationships with our customers as ones of our close-knit family.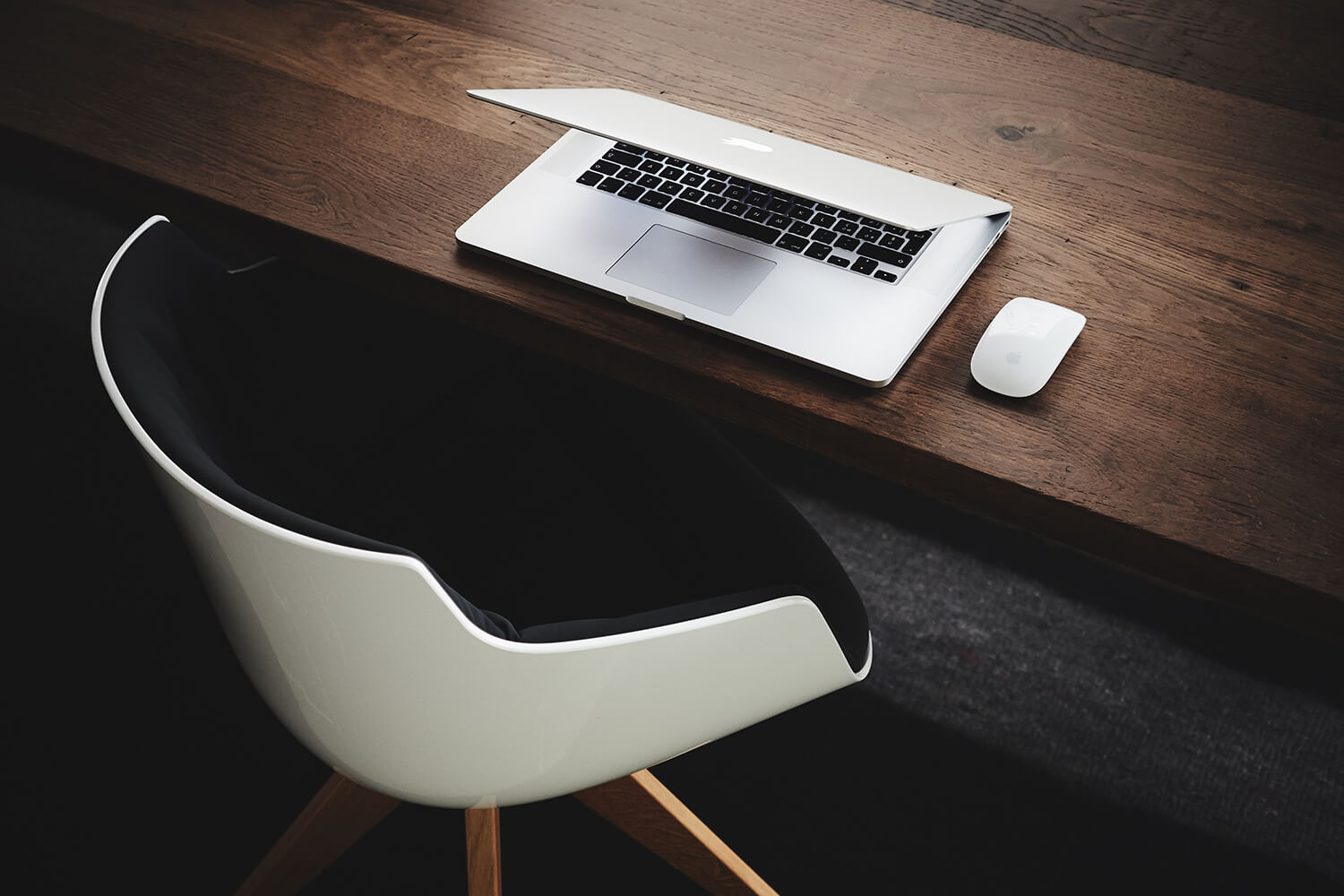 Currently, we have four manufacturing facilities and two sales offices in SEA. Last but not least, we have a team of proactive and enthusiastic people who develop the company to the point we are at now.
MR. Natthi Cholsaipant – Managing Director